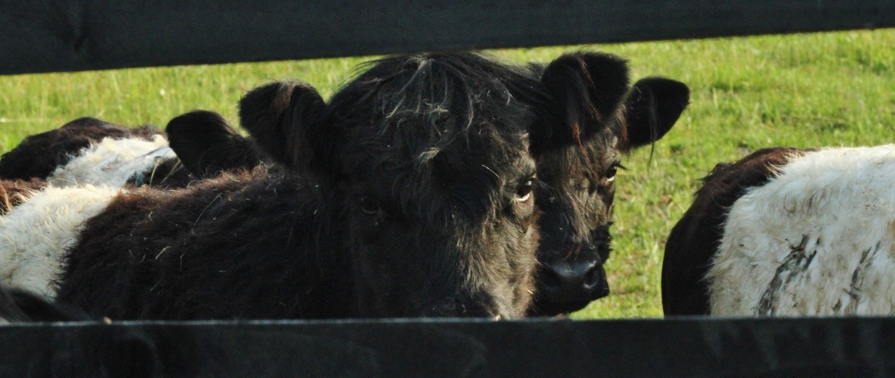 Current Processing Prices
Services
Cattle
Hog
Lamb/Goat
Kill fee

$35 Custom

$50 USDA

$35 Custom

$50 USDA

$80 Custom (flat rate, Includes processing)

$100 USDA (flat rate, Includes processing)

Processing fee

$0.59/lb hang weight- vacuum seal cuts/plastic sleeve ground

$0.68/lb hang weight- vacuum seal cuts & ground

$0.78/lb hang weight- vacuum seal
Patties
$0.45/lb
Cured/Smoked product
$0.99/lb
Processing Split fee
$5/split
$5/split
$5/split
What is hanging weight?
After the livestock is hanging on the rails (only meat and bone left) it is weighed; this is considered the hanging weight and processing fees are applied to that weight.
What kind of smoked products are available to me?
Ham, bacon, jowl, picnic ham, hocks
What is the difference between USDA and Custom Processing?
Processing is considered 'custom' when you are processing an animal for yourself, or selling a portion of the animal by the whole, half, or quarter. You will need USDA processing when you are selling by the cut/pound (for example, at a Farmers Market). Trackside strives to maintain the same level of food quality and safety standards, regardless of processing choice.