Meet The team
Chris Wright & John Edwards- CoOwners/Managers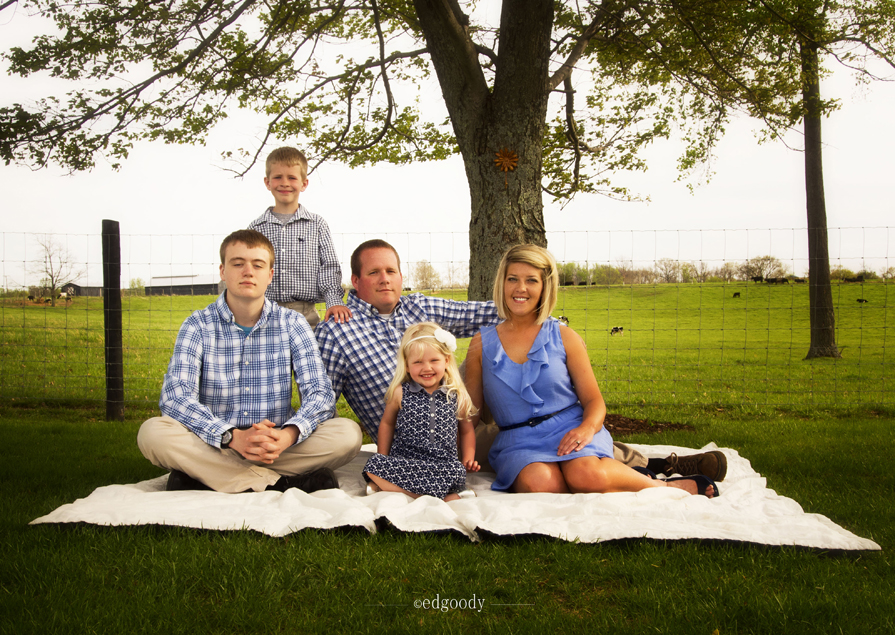 Chris and John, being the same age, grew up together, coached on the same Little League team by Chris's father. They both grew up on their grandfathers' farms, acquiring a love for agriculture and valuing the life lessons it taught them. They graduated from Trimble County High School in 1998 and both began careers at AT&T, where they have worked together for 15 years.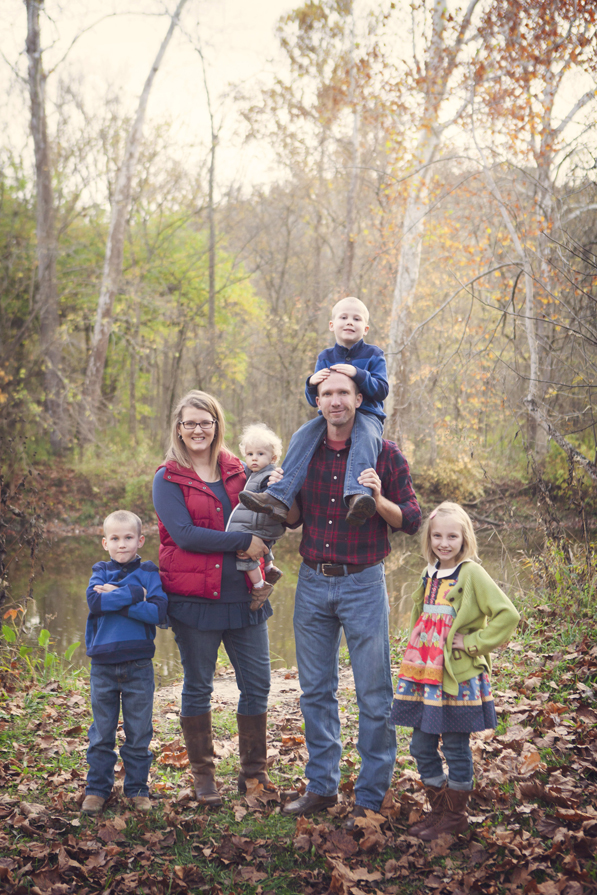 Despite full-time jobs and growing families, both continued to farm part-time with hopes for a career someday in the field of agriculture. In October of 2013 a feasibility study was conducted by Kentucky Center for Agricultural and Rural Development. It revealed a great need for a meat processing facility in our area. Chris and John saw this as an opportunity, and two years and a lot of thanks to a lot of people later, Trackside Butcher Shoppe is becoming a reality.
Chris is married to his lovely wife Kim, and they have three children, Zachary, Jackson and Carissa. John is married to his lovely wife Hannah, and they have five children, Ella, Parker, Sawyer, Grayson and Samuel. Both men reside in Trimble County with their families.